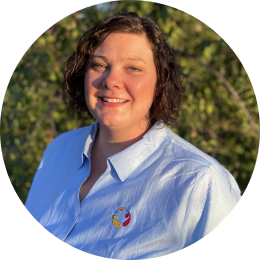 About Jane Strachan
ASSOCIATE
Bachelor of Physiotherapy (University of Otago), Masters of Clinical Physiotherapy- Continence and Women's Health (Curtin University of Technology) and APA titled member in Continence & Women's Health.
APA Continence & Women's Health Physiotherapist
Following graduation from Otago University (NZ) with bachelors in physiotherapy, I worked in NZ then Melbourne with a focus on musculoskeletal and sport physiotherapy clients. When I met my husband and moved to Gippsland, the focus of my career turned towards women's health. Once I started to manage pelvic health clients, I noted that very few practitioners worked locally providing this important care in a supportive setting. I embarked on my clinical master's degree in 2010, and following completion of this, I have continued to study in the area of pelvic health with a special interest in stress and urge incontinence, and pelvic organ prolapse.
I believe that both keeping up to date and treating with current best practice are important for effective management of all my clients.
Providing local, high quality healthcare for rural and regional communities is a significant part of my ethos as a practitioner. I have worked in pelvic health and continence management in the Latrobe valley since 2009, and I have developed good close working relationships with both local and metropolitan based clinicians. This enables greater streamlining of care regardless of the path patients choose. I am a strong advocate for my patients so they can receive the most appropriate care.
I enjoy an active lifestyle, living on our farm with my husband and two children. As a member of the Country Women's Association, I also love connecting with other rural groups and providing support and care for those who need it (and the cakes and scones aren't bad too!).
Special Offer

for new patients when you book your initial osteopathic consultation
Copyright 2015-2020 East Gippsland Osteopathic Clinic | All Rights Reserved
Hosted in Australia by
Crucial